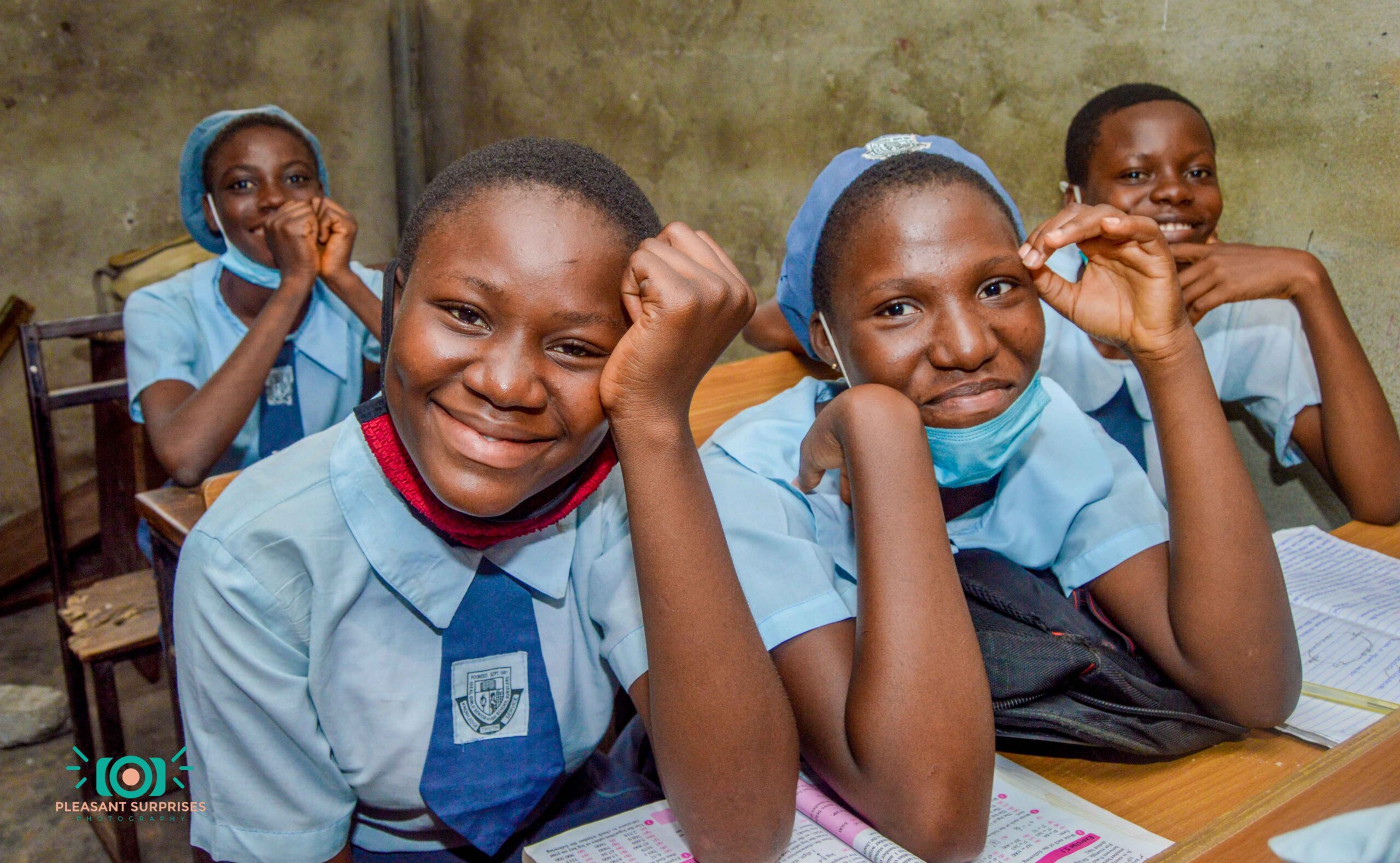 mission & vision.
Sparking curiosity in STEM through books.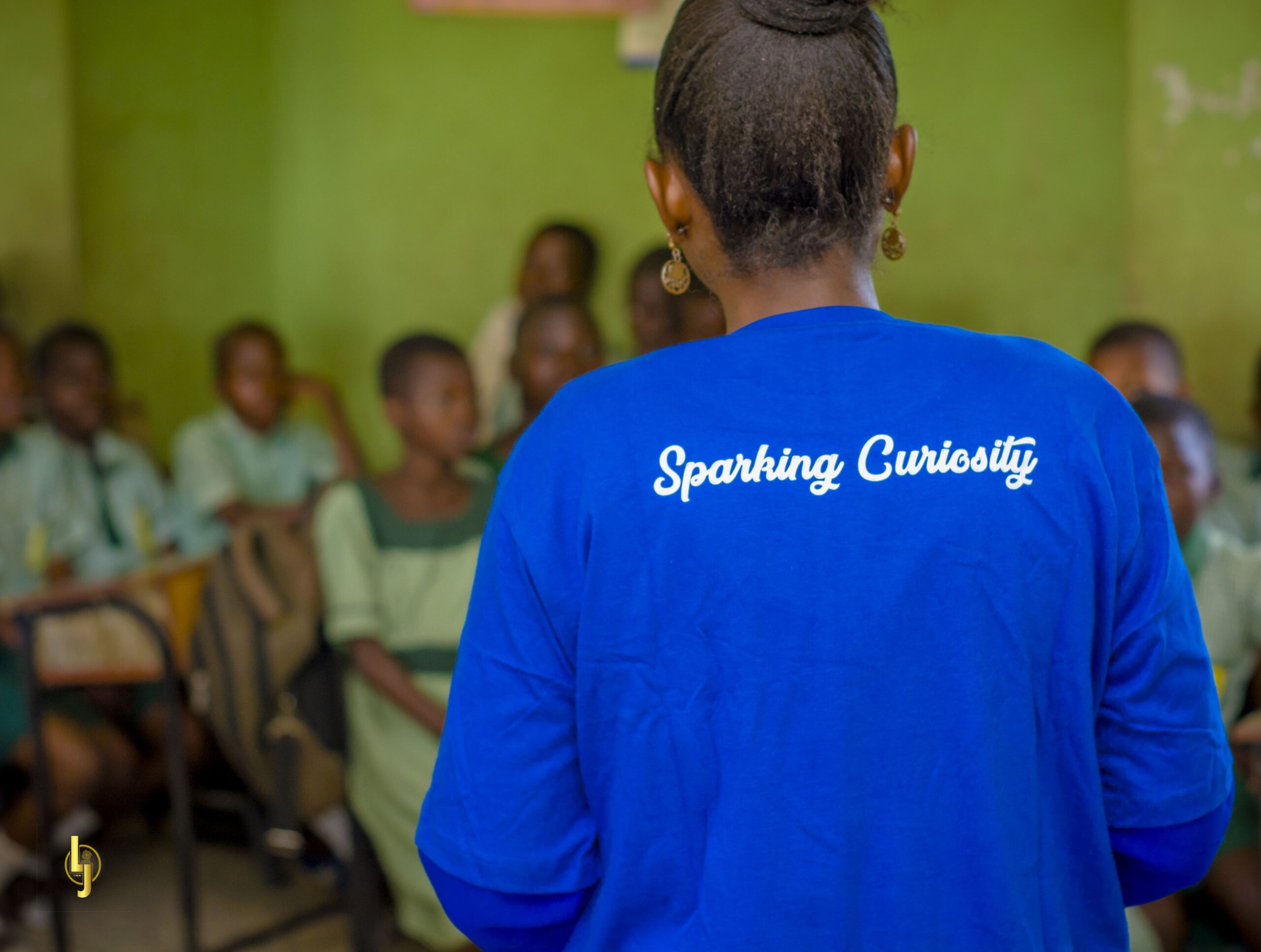 To achieve this, we harness our talented community of professionals in STEM who volunteer their time and skills to create easy-to-digest, interesting STEM books. Further, we also purchase and distribute writing materials and STEM textbooks to kids in order to consolidate their STEM knowledge.
At Books2Kids, we believe that every child deserves access to STEM.