About us
Welcome to the Books2Kids network
Books2kids begun in 2021 as a passion project between two friends, Ololade and Okanda, who were baffled by the fact that a lot of kids from low-income backgrounds lacked access to writing materials and books, particularly STEM books. They decided to pool their resources and networks to change this narrative.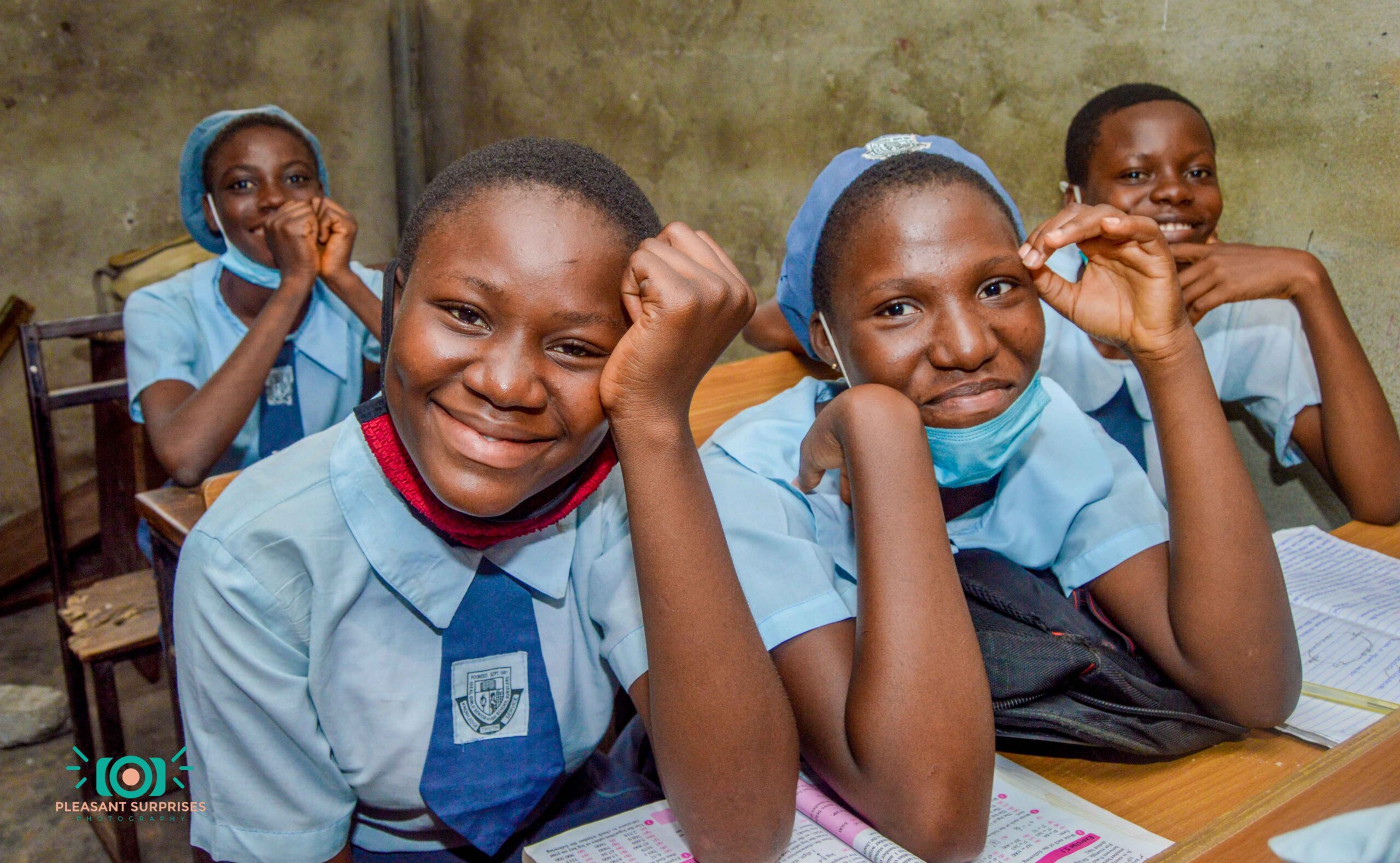 We want to make sure that all kids have books
Education exclusion takes many forms. One of them is the lack of access to quality, relevant, STEM books and reading materials. Books2Kids was founded to help in bridging this gap. We want to put STEM books in the hands of kids, especially kids in under-resourced schools and communities. Through this, we hope to:
Develop a reading culture and spark a curiosity for science in the minds and hearts of Nigerian kids.

Plug the educational resource gap that so often plague students in low-income schools. 

Raise a generation of kids who are courageous to create inventions that will make the world a better place.
To achieve this, we harness our talented community of professionals in STEM who volunteer their time and skills to create easy-to-digest, interesting STEM books. Further, we also purchase and distribute writing materials and STEM textbooks to kids in order to consolidate their STEM knowledge.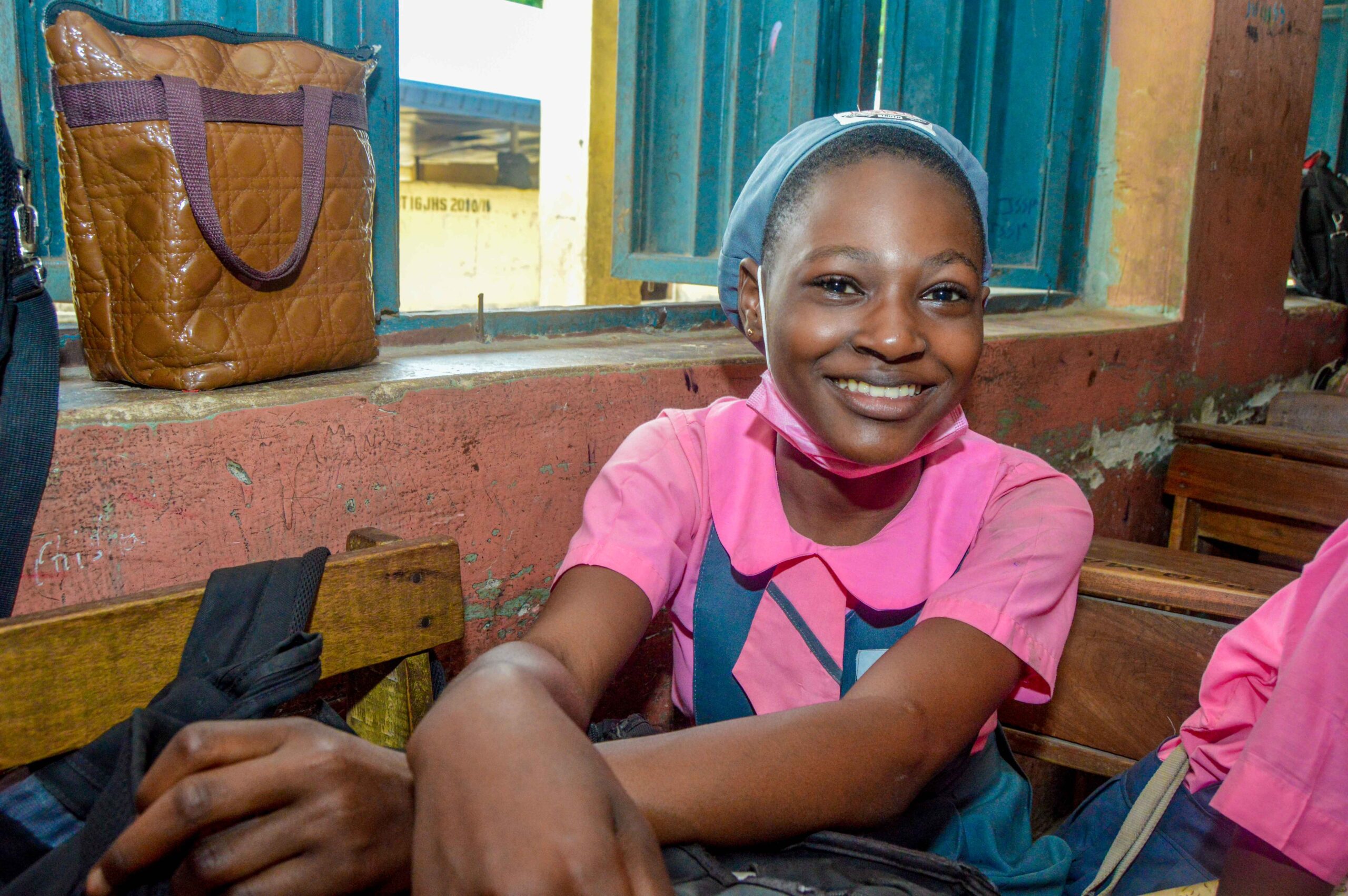 Become a volunteer
Join your hand with us to give books to kids.