It is our mission to ensure that kids regardless of their backgrounds have tools within their reach to shape the world.
About us
Welcome to
Books2Kids
At Books2Kids, we envision a world where kids have the books and resources they need to excel in schools and their subsequent career path, a world where a child would have read 50 books before they turn 10 and 100 books by the time, they turn 16, a society where the books that kids read go on to shape their ability to solve problems in their community.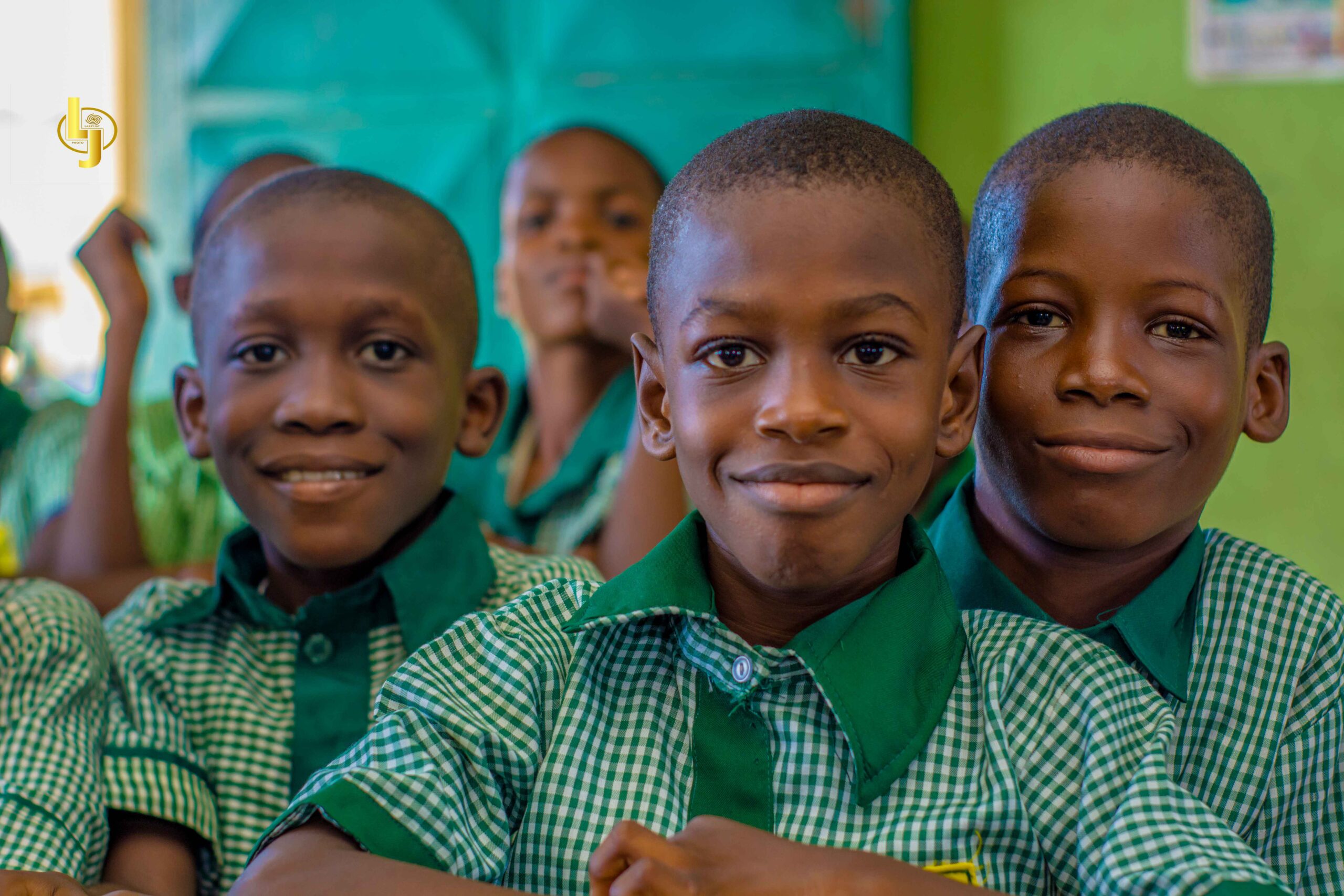 We raised €1,000 to purchase STEM books and study resources and distributed them across two locations and 4 schools in Nigeria. This impacted over 200+ students in the underserved area in Nigeria.
"I realize that reading has improved the way I see things and understand life around me."
 Tunde Oladimeji, Student, Ogun State, Nigeria
Fill in your information and we will get back to you.
from our blog.
Latest News
Grab all latest news for charity, donations, crowdfunding, fund-raising or new campaigns Gainlove launch.