Books2Kids is a nonprofit that creates easy-to-digest career books for children and donate educational resources they need to excel in schools and their subsequent career path.
how it works.
Delivering Solutions For
People in Need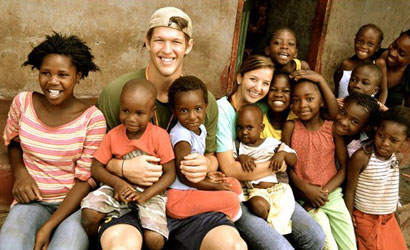 Assemble
We gather teachers, storytellers, writers, innovators and illustrators, who work together to come up with how best to bring clarity to a STEM topic/subject. Together, they constitute our team of phenomenal volunteers.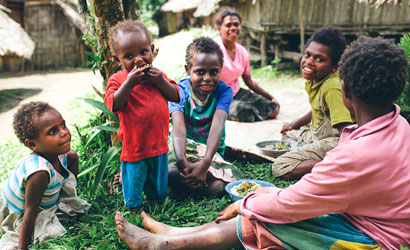 Create
Once a particular book idea is conceived, it is added to our pool of books to be created. Our volunteers then select and dedicate specific days and periods when they collaborate to plan and write these books.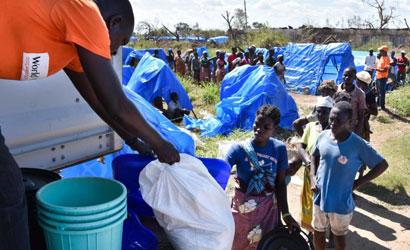 Publish
We strive to publish our books within a month of when the writing process begun. Once our books are ready, digital copies are available to be read here. We also publish paper copies of our books using local printing partners.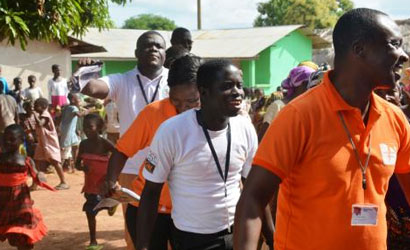 Distribute
Our team of volunteers make it possible for our books to get to kids in local communities. In addition to putting books in the hands of the kids, we also ensure copies of our books are placed in school libraries.
Testimonial
What the children say
It's through mistakes that you actually can grow you get rid of everything that is not essential to makihave to get bad.

Books2kids contributed Science books to our school which was helpful to most of us in preparing for our exams, I have always loved reading but we don't have enough books in our school library. I am happy about the story books donated. I have been looking to read a book on career path and I am excited books2kids brought this to my school.
Become a volunteer
Join your hand with us for a better life and beautiful future.